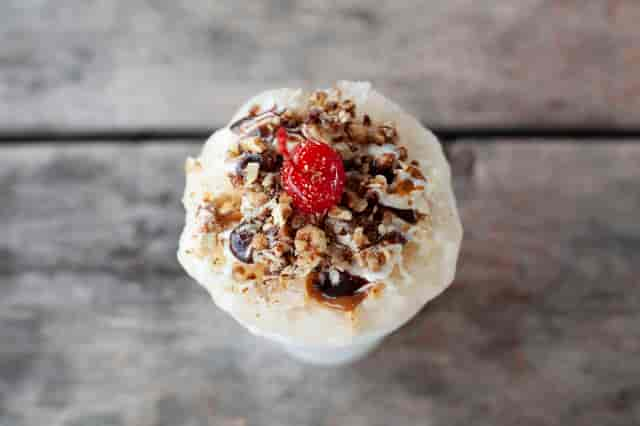 Supporting the Community

A Cause Dear To Our Hearts: A Birthday To Remember
Daya's was heavily involved in founding this non-profit organization with help from friends and family because we saw a need not being met for certain children in our community.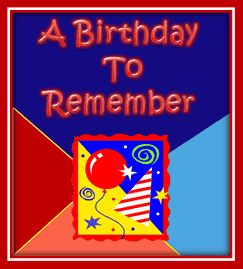 Mission Statement
The mission of A Birthday To Remember is to provide a community driven birthday celebration to those without families, primarily children in the care of facilities or homes for those without relatives to provide care.

Activities include hosting birthday parties, providing gifts and driving community awareness campaigns.

A Birthday To Remember differs from other such organizations in that it does not accept financial donations, with exception to available grants & corporate gift cards for supplies, but does accept donations of goods, services and community member's time.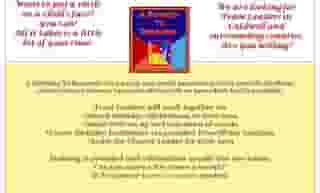 You Can Help
There are many volunteer opportunities available. Please visit A Birthday To Remember on Facebook to find out more about this very important mission and join us!
Teacher Appreciation
Week every year, free snowcones to Teachers
Nurse Appreciate Week
every year, free snowcones to Nurses
Additional School Rewards available
please reach out to get your school added